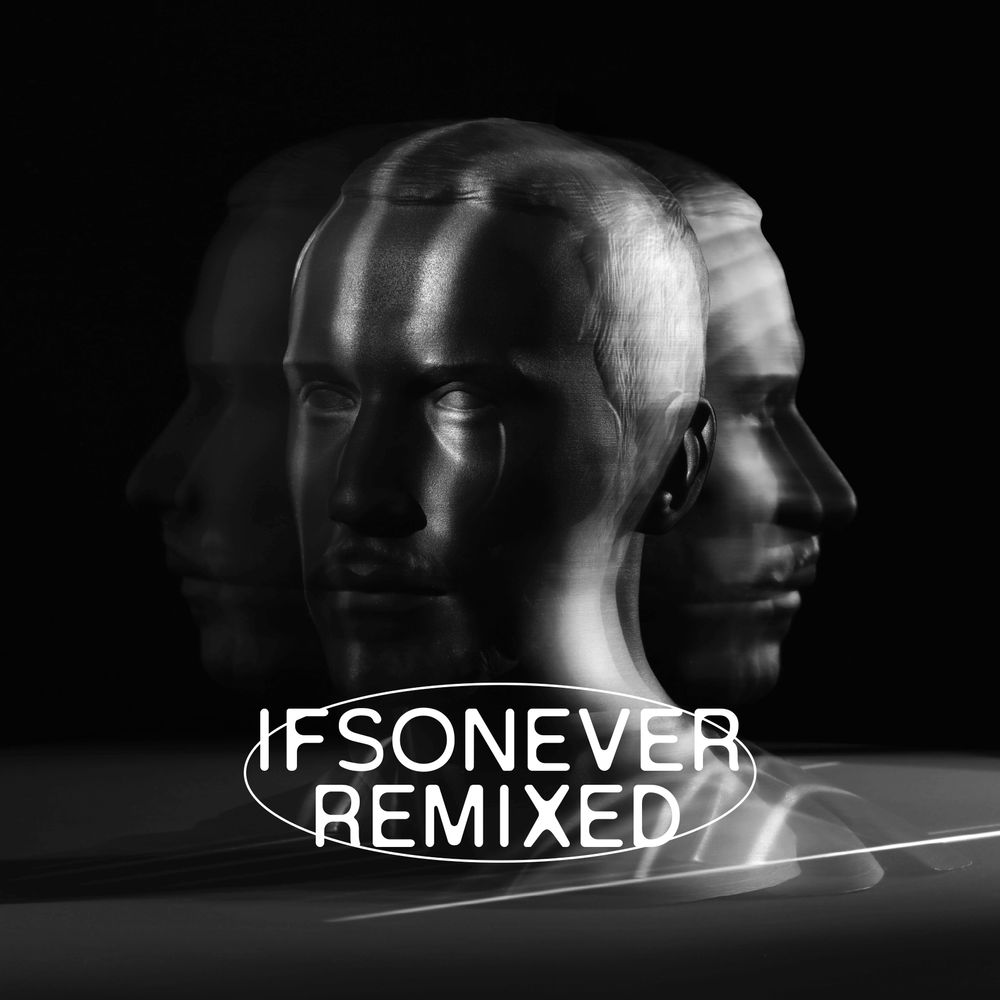 IFSONEVER REMIXED - OUT NOW!
FEAT. PULSINGER & IRL, ZIGGY ZEITGEIST, WOLF LEHMANN & FEATER
Prepare to embark on a musical voyage that pushes the boundaries of ambient soundscapes into progressive club realms. The enigmatic producer ifsonever aka Daniel Helmer garnered praise for his self-titled debut album, a unique blend of analog warmth, electronic urban ambiences, and hypnotic atmospheres which invited listeners to explore a range of emotions, from meditative serenity to almost mystical intrigue.
One year later, we are thrilled to announce the release of the "ifsonever remixed EP" on Jazz & Milk. As a testament to the enduring appeal of ifsonever's work, four talented remix artists have skillfully reimagined his tracks, invigorating the sonic landscapes he initially created. These remixes offer a thrilling departure from the tranquil ambient style of the original tracks, taking a more progressive, club-oriented direction.
The EP kicks off with a remix by Austrian musician and producer Wolf Lehmann who infuses the original track "home" with energy reminiscent of the mellow downtempo vibes from the golden era of trip-hop, all while preserving the modern electronic essence of ifsonever's original compositions.
Pulsinger & Irl, a collaborative project between Patrick Pulsinger and Sam Irl, combine their decades of experience to delve into an experimental mix of techno, house, and breakbeat on their club-friendly remix of "an unexpected error occurred," taking listeners on a thrilling sonic journey.
Ziggy Zeitgeist, renowned for his work with 30/70 and Zeitgeist Freedom Energy Exchange, offers a minimalistic remix approach to "maelstrom", showcasing his eclectic nature as a drummer. His remix introduces a percussive dimension to ifsonever's 'maelstrom,' spanning genres from bossa-influenced rhythms to future funk and drum'n'bass.
Feater, a master of blending eras and styles in his purely vintage analog studio, presents a dreamy interpretation of "counting coins." This remix masterfully bridges the gap between the past and the present, offering a hypnotic and cinematic perspective that takes ifsonever's music on an exhilarating journey through the heavens.
The "ifsonever remixed EP" is a testament to the enduring power of music to transcend boundaries and capture the essence of the moment.
The cover artwork, a collaboration between Jazz & Milk graphic designer Tim Schmitt and photographer Frank Hulsbömer, visually encapsulates the otherworldly atmosphere of the music, making this release a multi-sensory journey.
BRAZILIAN SOUL-JAZZ TRIO CAIXA CUBO ENLIST A CAST OF GLOBAL VOICES ON NEW ALBUM "AGÔRA"
CAIXA CUBO - "DREAMS" FEAT. XÊNIA FRANÇA & ZÉ LEÔNIDAS
Video premiere for "Dreams" feat. Xênia França & Zé Leônidas
Caixa Cubo - 1st single "Sábado" out now!
SAM IRL - DONAU EP OUT NOW!
ifsonever debut album out now!
ÀBÁSE x ZEITGEIST - NEW SINGLE & VIDEO PREMIERE
Àbáse x Zeitgeist - Body Mind Spirit • out now!
V.A. - COMMUNITY / Animation • Moe Fabrik - Sassy Boi
Moe Fabrik - Sassy Boi (Live Version)
Video Premiere: Bongani GiveThanks - Indoda (African Repraise)
COMMUNITY - 15 YEARS OF JAZZ & MILK